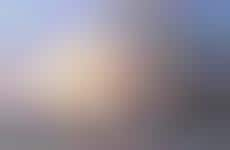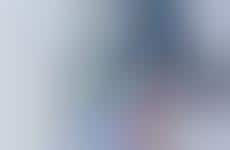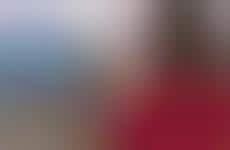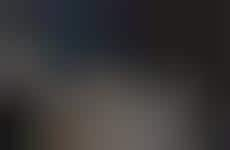 AR is used to create immersive experiences of outer space
Implications - Augmented reality is being used to make the exploration of outer space attainable and educational for consumers. The use of AR enables brands to better meet the growing consumer expectations for information and experiences to be accessible. Such experiences highlight how mixed-reality technology is being increasingly leveraged across a variety of industries to create interactive experiences that better engage consumers.
Workshop Question
- How could your brand leverage immersive technology like AR to create an immersive and educational experience for its customers?
4 Featured, 35 Examples:
55,454 Total Clicks
Date Range:
May 18 — Sep 19