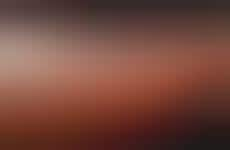 Products made in space gratify consumers' sense of novel indulgence
Trend - While our capacity for mass space travel is still years away, brands are offering consumers a taste of outer space through products that are partially or fully made in space. Be it a cookie or a pair of boots, these goods satiate shoppers looking to indulge their sense of individuality.

Insight - Space travel is an ambitious project that has captured the attention of many consumers who are rooting for innovation and human progress. Individuals are interested in the novelty of this concept and often internalize it as part of their personal brand. As a result, they become vastly engaged in products and services that bring them closer to knowing and experiencing outer space, while also allowing them to show off their future-forward mindset.
Workshop Question
- What excites your consumer? How can you inject a bit of that into their experience with your brand?