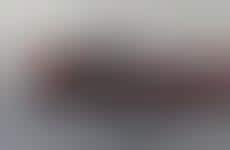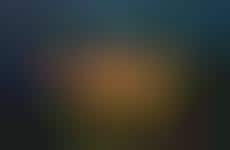 High-end rentals allow less affluent consumers temporary indulgences
Implications - In 2009, we discovered 'Rental Culture,' in which consumers were renting everything from art to apparel in an effort to save money during the recession. Now, consumers have more discretionary income at their fingertips and are thus going bigger with their rentals. Renting a couture gown or luxury vehicle is less costly than actually purchasing it, which helps to alleviate feelings of buyer's remorse or guilt, and they also allow the less wealthy the chance to reward themselves with some much-deserved indulgence, if only for a day or two.
Trend Themes
1. Luxury Rentals - The trend indicates that consumers are looking for access to high-end goods and services that they cannot afford to purchase outright bringing disruptive innovation opportunities to rental companies that offer high-end items.
2. Specialized Rental Services - The trend indicates that consumers are looking for more specialized rental programs that give them access to high-end items like luxury cars and condos. Disruptive innovation opportunities may lie in developing rental services that serve specific needs.
3. Frugal Fashion Rentals - The trend indicates that consumers want to rent fashion-forward clothing and accessories instead of buying them. Disruptive innovation opportunities may exist for rental companies to offer high-quality clothing and accessories at an affordable price point
Industry Implications
1. Luxury Goods Rentals - Luxury rentals are providing access to high-end goods and services, and the rental industry can benefit from offering these items to consumers.
2. Travel and Tourism Industry - Opportunities exists for hotels and resorts to introduce luxury rental programs. By offering this service that includes access to premium amenities and locations, resorts will attract more revenue-generating customers.
3. Fashion Industry - Opportunities to tap the trend of frugal fashion rentals by offering subscription-based fashion rental services lie for the fashion industry. This will improve their sales revenue while offering consumers low-priced high-quality items.