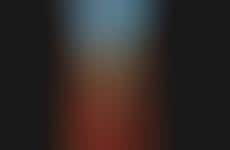 Augmented reality platforms make exploration more interesting and informative
Trend - Augmented reality is being use in tourism-based apps in order enhance the experience of explorers. These apps help keep people engaged with their surroundings and bring more money to local economies.

Insight - Now that local tourism has become many consumers' only travel option, the use of platforms that help them explore already-familiar environments could be useful in keeping local tourism fresh and exciting. With the restrictions and limitations consumers are currently facing, any alternative form of travel and tourism is welcomed.
Workshop Question
- How can your brand keep consumers engaged with experimental platforms?
4 Featured, 36 Examples:
24,764 Total Clicks
Date Range:
Apr 18 — Oct 20