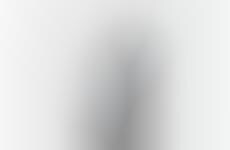 Grain-based skincare products offer natural benefits
Trend - Cosmetic brands are increasingly prioritizing natural ingredients in their products, and grain-based ingredients are part of that shift. Skincare products that do everything from exfoliate to thicken hair now contain various grains to enhance their benefits.

Insight - Consumers increasingly appreciate natural, familiar ingredients in their skincare products as skincare has become a steadfast part of their lifestyle. Routines and rituals they take part in every day to look and feel better require ingredients they know and trust, and natural ingredients offer them that peace of mind.
Workshop Question
- How could your brand highlight its product/services' "natural" elements?