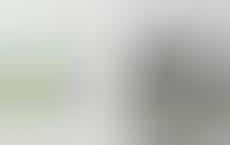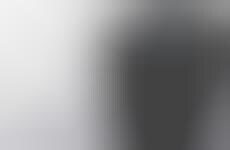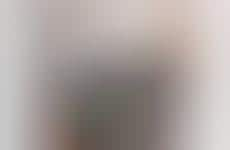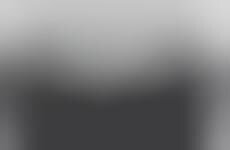 Compact appliances cater to urban dwellers with limited square footage
Implications - Creating a more convenient experience for consumers, miniaturized versions of classic appliances are becoming more dominant, particularly popular with consumers living in urban areas with limited space. Offering more portability and creating more design possibilities, this signifies a consumer base willing to rethink the way in which traditionally more stagnant products perform and look.
Trend Themes
1. Miniaturization - Consumer desire for more convenient products has led to the miniaturization of traditionally larger appliances, effectively catering to urbanites living in smaller spaces.
2. Compact Design - Designers are creating compact appliances that are both space-efficient and aesthetically pleasing, enabling appliances to blend seamlessly into smaller living environments.
3. Multi-functionality - Appliances with multiple functions and capabilities, such as the E-Cook System, are being designed as a way to cater to those with limited space, while still providing maximum utility.
Industry Implications
1. Appliances - Appliance manufacturers can enhance their market position by creating compact, aesthetically-pleasing and multi-functional appliances that serve the needs of urbanites with limited space.
2. Design - Designers and architects can take advantage of these trends to brainstorm more compact and efficient living spaces with integrated and space-efficient appliances.
3. Real Estate - Real estate developers and agents can cater to urbanites and millennials searching for smaller living spaces by highlighting innovative and space-efficient appliances, potentially boosting sales or rental opportunities.
4 Featured, 38 Examples:
1,705,888 Total Clicks
Date Range:
Jan 12 — Nov 13