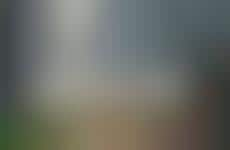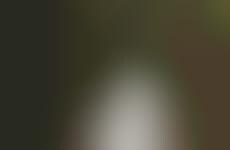 Driving a feel of impermanence further, brands are using more temporary venues
Implications - Allowing brands to avoid heavy costs associated with renting out a proper retail space, many companies are turning to alternative venues for hosting pop-up shops. This approach is beneficial when it comes to generating buzz around an event, because the novelty factor helps in terms of differentiation.
Trend Themes
1. Pop-up Stores - Temporary venues for hosting pop-up shops are allowing brands to avoid costs by differentiating themselves through generating buzz around an event.
2. Mobile Pop-ups - Companies are introducing mobile concepts that take pop-up stores to the next level, driving mobility, flexibility and accessibility.
3. Eco-friendly Pop-ups - Consumers are increasingly seeking out eco-friendly and green pop-ups that use sustainable materials to showcase products in an engaging way.
Industry Implications
1. Retail - Pop-up stores provide brands with a viable and cost-effective alternative to opening up permanent store locations.
2. Advertising and Marketing - Pop-up stores and mobile experiences allow for a variety of creative and engaging marketing campaigns.
3. Hospitality - Hotels and resorts are getting in on the pop-up trend, using temporary shops and restaurants to offer guests unique experiences.
6 Featured, 52 Examples:
1,002,943 Total Clicks
Date Range:
Mar 13 — Sep 14