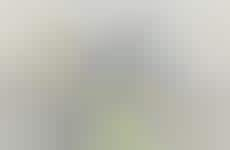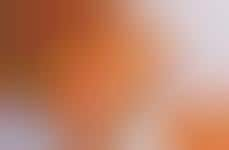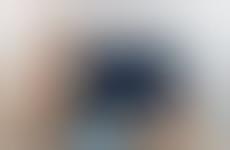 Consumers turn to instructive products to make the most of purchases
Implications - Ensuring that consumers get the most value out of purchases, products that come integrated with user-friendly instructions and guidelines appeal to a credit-crunched market that can't afford to make mistakes with products they've already purchased. Creating a more secure basis for purchase, this added feature is effective in attracting consumers who may be risk averse.
Trend Themes
1. User-friendly Products - User-friendly product designs with simple instructions are appealing to a market that wants to make the most of the products they purchase.
2. Instructional Designs - Products with instructional designs and step-by-step guides provide greater value and security for consumers, and also attract those who are risk-averse.
3. Disruptive Packaging - Packaging innovations that include instructional designs and labels can provide a more straightforward and practical experience for the user.
Industry Implications
1. Consumer Electronics - The consumer electronics industry can benefit from designing products with user-friendly instructions and features for a more simplified experience.
2. Home Appliances - The home appliances industry can create value for its customers by developing instructional designs that make it easier for users to learn about the product and its features.
3. Medical Devices - The medical devices industry can benefit from the development of devices with instructional designs that can facilitate the work of rescuers and help a victim have a more straightforward experience in critical medical situations.
4 Featured, 35 Examples:
395,103 Total Clicks
Date Range:
Aug 13 — Oct 13