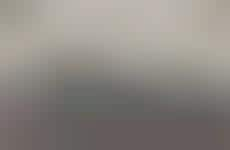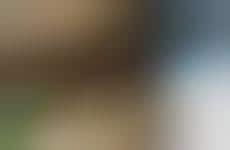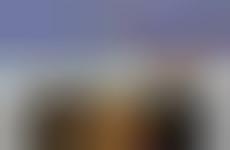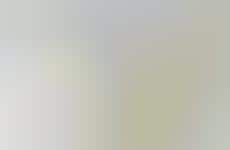 Apps are being introduced to help consumers track down portable food venues
Implications - Though consumers appreciate the novelty of food trucks, the issue of convenience can be a problem when it comes to tracking down these portable venues. Apps that track down these elusive vendors streamline the purchasing experience, and encourage an online relationship with these brands. This prioritization of convenience can apply more broadly to restaurants, and suggests that automating things like directions is critical to appealing to customers.
Trend Themes
1. Food Truck Tracking - Food truck tracking apps that help consumers find portable food vendors are growing in popularity, particularly since they can help automate the food-finding process.
2. Increased Convenience - Consumers increasingly prioritize convenience when it comes to finding food, and businesses are responding by automating directions and other processes to streamline the experience.
3. Simplified Food Finding - Apps that focus on simplifying the process of finding, rating, and reviewing restaurants are growing, with many prioritizing user rankings and ratings as a means of simplification.
Industry Implications
1. Food Service Industry - These trends have particular implications for the food service industry, which can benefit from increased automation and convenience in the food-finding process.
2. Mobile App Development - Developers of mobile apps are embracing these trends by developing new food-focused apps that prioritize convenience, user rankings, and ratings.
3. Social Media - Many of these trends involve social media and the development of online communities focused on finding, rating, and reviewing food options.