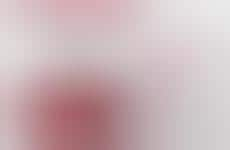 The process of supplement-taking is integrated into daily rituals
Trend - The process of consuming supplements is being made easier by health brands, with the integration of beneficial ingredients into consumers' daily rituals. With supplement-taking now being as simple as having a morning coffee or drinking water, brands are directly appealing to the consumer desire for simplicity and convenience.

Insight - The most successful brands are able to create products and services useful enough that they become ingrained as habits in their customers. For consumers, the ease of integration of a product into their daily routines makes them more likely to purchase, as they're able to receive more benefits from habits they'd be taking part in anyway.
Workshop Question
- How could your brand integrate its product/service into consumers' daily rituals?