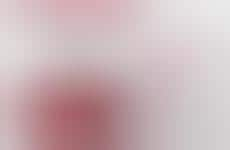 The process of supplement-taking is integrated into daily rituals
Implications - The process of consuming supplements is being made easier by health brands, with the integration of beneficial ingredients into consumers' daily rituals. With supplement-taking now being as simple as having a morning coffee or drinking water, brands are directly appealing to the consumer desire for simplicity and convenience.
Workshop Question
- How could your brand integrate its product/service into consumers' daily rituals?