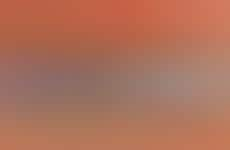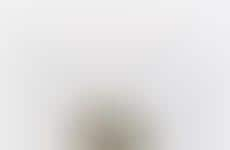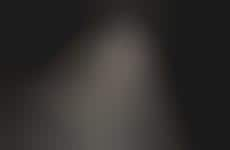 Cannabis strains adopt dessert-themed flavors and aromas
Implications - The enhanced focus on the flavor and aromas of cannabis strains comes as the plant continues to be legalized across North America, and one of the observable shifts in this space is the prioritization of "dessert-like" cannabis strains. With everything from cake to ice cream being used as inspiration, these items come as consumers become increasingly comfortable with experimenting with recreational cannabis.
Workshop Question
- How could your brand experiment with playful flavors or branding in its products/services?