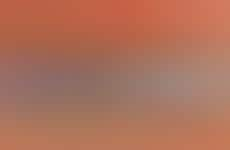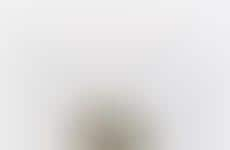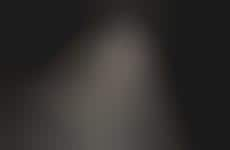 Cannabis strains adopt dessert-themed flavors and aromas
Trend - The enhanced focus on the flavor and aromas of cannabis strains comes as the plant continues to be legalized across North America, and one of the observable shifts in this space is the prioritization of "dessert-like" cannabis strains.

Insight - As North American consumers become more accustomed to cannabis and its benefits, they're looking for new and interesting ways to integrate it into their lives. For individuals who prefer not to smoke it, edible options offer playful and simple alternatives that consumers can feel more comfortable with.
Workshop Question
- How could your brand experiment with playful flavors or branding in its products/services?