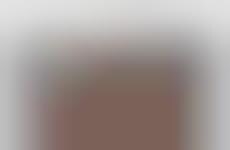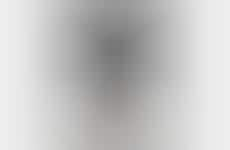 Brands within the skincare space offer at-home hydrogel facials
Implications - Hydrogel-based masks that better infuse various moisturizing and antioxidant ingredients into the skin are on the rise. Aside from boosting the efficacy of the ingredients being delivered, these hydrogel-based items also provide a more relaxing and memorable experience for those who use them.
Workshop Question
- How could your brand enhance a traditional product with the addition of a new or updated element?