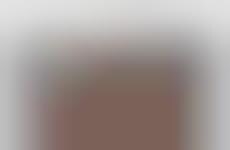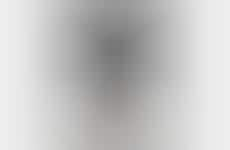 Brands within the skincare space offer at-home hydrogel facials
Trend - Hydrogel-based masks that better infuse various moisturizing and antioxidant ingredients into the skin are on the rise. Aside from boosting the efficacy of the ingredients being delivered these hydrogel-based items also provide a more relaxing and memorable experience for those who use them.

Insight - The process of taking care of their skin for consumers isn't just about achieving beauty, but for finding time in the day to unwind and relieve stress. This "skincare as escapism" habit is particularly popular among Millennials, who in-turn seek out products and services that prioritize the "experience" as much as they do the end result.
Workshop Question
- How could your brand enhance a traditional product with the addition of a new or updated element?