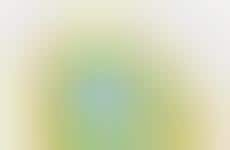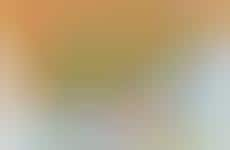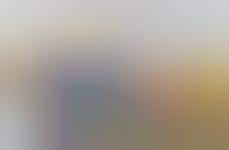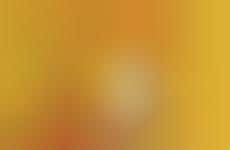 Savory Easter egg treats lean into rich flavor profiles
Implications - In an effort to divert from the norm, brands are shifting their seasonal offering to include rich and savory Easter egg treats. In contrast to the sweet Easter offerings consumers are used to seeing, these products cater to those that are more likely to indulge with savory foods while creating a sense of urgency with their limited edition status.
Workshop Question
- How does your brand differentiate its seasonal offering?
Trend Themes
1. Savory Easter Egg Treats - As consumers look for alternatives to the traditional sweet treats of Easter, offering rich and savory Easter egg treats can cater to a unique audience and create a sense of urgency with their limited edition status.
2. Seasonal Flavored Cheese Products - Creating seasonal cheese products such as Easter-inspired spreads, egg-shaped cheeses, and flavored cheese puffs can provide a new twist on traditional snack items and attract consumers looking for limited edition products during a specific time of year.
3. Crossover Condiments - New hybrid condiments like Cadbury Creme Egg Mayo from Heinz introduce unique and unusual flavor combinations that may attract consumers looking for unconventional condiments to pair with their meals.
Industry Implications
1. Food & Beverage - The food & beverage industry can reference these trends to develop seasonal items with unique and limited edition flavors, and offer savory alternatives to traditional sweet treats.
2. Packaging - Packaging companies can provide innovative solutions for packaging egg-shaped cheeses and other seasonal items to attract consumers looking for festive and gift-giving options.
3. Marketing & Advertising - Marketing and advertising professionals can use these trends to create unique campaigns around seasonal items and limited edition products, and identify new audiences looking for unconventional snack and condiment options.