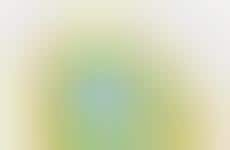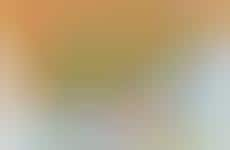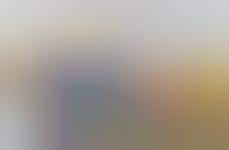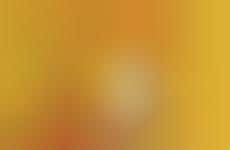 Savory Easter egg treats lean into rich flavor profiles
Implications - In an effort to divert from the norm, brands are shifting their seasonal offering to include rich and savory Easter egg treats. In contrast to the sweet Easter offerings consumers are used to seeing, these products cater to those that are more likely to indulge with savory foods while creating a sense of urgency with their limited edition status.
Workshop Question
- How does your brand differentiate its seasonal offering?