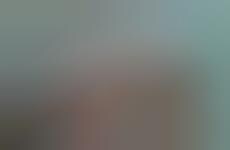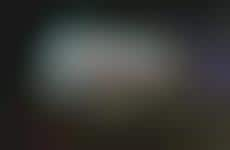 Augmented reality combines reality and virtuality, offering a new way to imagine
Implications - Bridging the gap between virtual reality and reality, augmented reality intensifies what is already in existence to create a unique combination of real and virtual. It allows for interactivity through digital means, augmenting real-world elements but not going as far as to make the new reality impossible. Thus, augmented reality allows users to imagine an "enhanced" world that could also be very well within reach.
Trend Themes
1. Augmented Reality - Augmented reality is bridging the gap between reality and virtuality, creating a unique combination of real and virtual that allows users to imagine an "enhanced" world within reach.
2. Interactive Architecture - Interactive architecture offers exciting new ways to experience the world around us, and provides opportunities to incorporate augmented reality layers into its designs.
3. Virtual Interior Design - Virtual interior design apps, like iPhone SnapShop, may disrupt the home decor industry by giving consumers the ability to try before they buy and share new designs more easily.
Industry Implications
1. Technology - The use of augmented reality in gaming, architecture, and wearable devices continue to disrupt the technology industry.
2. Marketing - Marketing campaigns, such as anti-smoking campaigns and augmented reality carvertisements, are incorporating augmented reality technology to capture consumers' attention and drive engagement.
3. Home Decor - Virtual interior design apps and services represent a disruptive innovation for the home decor industry, providing a new way for customers to visualize and purchase products.
10 Featured, 60 Examples:
1,168,747 Total Clicks
Date Range:
Jan 10 — Nov 10