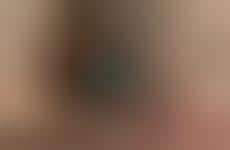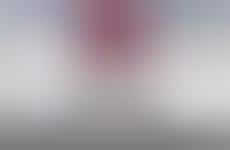 Special cards & payment systems enhance buyer convenience more than ever
Implications - No cash? No problem. In today's tech-savvy world, having a credit card is the bare minimum of cash-less purchasing. Phone applications that allow one to make purchases, cards that contain multiple accounts -- even payments made through Twitter -- are just some of the clever and intricate payment systems in which brands are ensuring consumers always have the "cash" to pay.
Trend Themes
1. Digital Payment Systems - The emergence of new digital payment systems such as Square and Pay With a Tweet provide opportunities for more secure and convenient forms of cashless transactions.
2. Mobile Wallets - The rise of mobile wallets and virtual wallets, such as Scanaroo and MobilePay, offer a more streamlined and efficient means of organizing payment methods and streamlining the shopping experience.
3. Smart Credit Cards - The development of smart credit cards like the One Card Electronic Card and Card 2.0 has led to innovative ways to consolidate cards and increase security.
Industry Implications
1. Financial Services - The financial services industry can benefit from adopting new digital payment systems and mobile wallets to stay competitive and secure.
2. Retail - Retailers can take advantage of smart credit cards and mobile wallets to provide a more seamless customer experience and improve sales.
3. Marketing - Marketing professionals can utilize the innovative marketing strategies of Pay With a Tweet and other social media payment solutions to engage with customers and create buzz around their products.