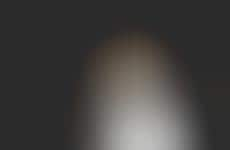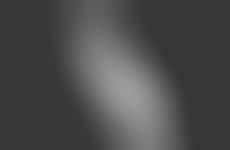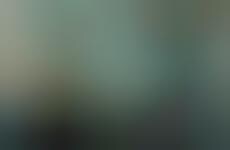 Projected images bring an otherworldly experience that 3D can't
Implications - Why stop at 3D innovation when you could go one step further? Holograms surpass the "reality" of 3D, instead bringing the user to a completely different world that plays on futurism, fantasy and science fiction. Hi-tech gadgets that actually contain functioning holographic qualities are one way to appeal to the most future-focused of today's consumers.
Trend Themes
1. Holographic Technology - Holographic technology sets itself apart from the reality of 3D, providing a futuristic experience. This can lead to an opportunity for hi-tech gadgets, innovative flexible materials, and new materials that eliminate waste in production.
2. 3D Projection - Projections that display 3D holograms create an innovative and immersive environment, leading to opportunities for holographic packaging, fauxlogram office art, and holographic celebrity campaigns.
3. Digital Projection - Digital projection technology will become increasingly popular in the year 2021 and may lead to opportunities for new wearable technology: holographic wrist phones, functional holographs in garments and home-decor products, and projection-based ads in film, music, and live events.
Industry Implications
1. Technology Industry - The technology industry can explore the full potential of holographic technology by focusing on how functional holograms can be used in gadgets and wearables, covering a range of needs from entertainment to workplace efficiency.
2. Packaging Industry - The packaging industry can invest in material and printing technologies, which will push us towards a future of environmentally sustainable packaging that maintains its aesthetics and commercial appeal, while also eliminating waste and reducing production costs.
3. Marketing & Advertising Industry - The marketing and advertising industry can strategically apply digital projection and holograms to video ads, online banners, and outdoor billboards. These innovations have the potential to engage and immerse viewers, providing a novel advertising experience.
7 Featured, 61 Examples:
1,273,009 Total Clicks
Date Range:
Jun 09 — Oct 10