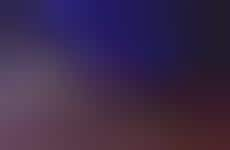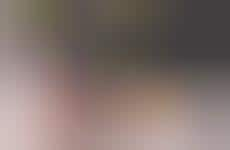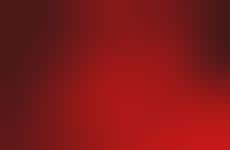 Movie-themed hotels offer guests a more immersive travel experience
Implications - With millennials highly in tune with technology and media awareness, themed travel destinations are seeking to draw in that demographic by providing more immersive travel stays. Movie-themed hotels offer stimulating pop culture references that easily connect with consumers who can instantly identify viral media. These riveting destinations illustrate a move away from low-key travel stays toward more culturally relevant experiences.
Trend Themes
1. Themed Accommodations - Incorporating popular culture references in hotel design to offer guests an immersive and engaging experience.
2. Cinematic Packages - Designing hotel packages around the cinematic experience, allowing guests to feel like they're part of the movie they're watching.
3. Fantasy Getaways - Creating travel packages and accommodations inspired by fictional stories that allow guests to live like their favorite characters.
Industry Implications
1. Hospitality - Hotel and accommodation businesses can adopt creative designs and packages to attract experience-driven travelers.
2. Entertainment - Film industry and streamers can partner with hotels to offer lodging experiences that feature popular cinematic scenes/themes.
3. Tourism - There is market potential for tourism companies to focus on trips and lodgings inspired by fantasy stories, capturing the attention of younger generations and pop culture enthusiasts.
6 Featured, 53 Examples:
627,018 Total Clicks
Date Range:
Jun 13 — Aug 14