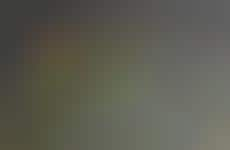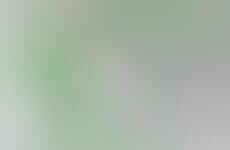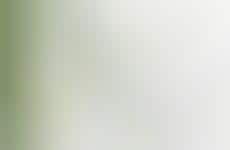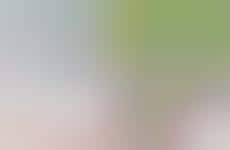 High-tech planters cater to consumers who are reliant on digital technology
Implications - As the interest in eco-consciousness increases, so to does the demand for domestic plantlife. This has spawned an infusion of high-tech gadgets into the gardening world, opening the industry up to even the least experience home gardener. Ultimately, even in the midst of a technologically run world, consumers crave a naturalistic connection.
Trend Themes
1. Smart Gardening - Integrating technology and sensors into gardening gadgets to make it more precise and user-friendly.
2. Eco-friendly Gardening - Embracing green solutions and eco-friendly materials in gardening and agriculture.
3. Indoor Farming - Facilitating the growing of fresh produce in urban settings through hydroponics, LEDs, and compact gardening systems.
Industry Implications
1. Agriculture - Technology and green solutions could create efficient and sustainable farming practices.
2. Home Appliances - Integrating gardening solutions in home appliances, like smart fridges, could be a way for companies to diversify their product lines.
3. Home Decor - Companies in home decor could expand their offering to include functional, yet aesthetically pleasing indoor gardening solutions.