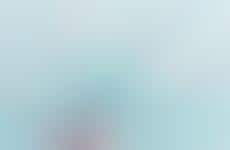 Brands are developing services to assist with the logistics around traveling
Trend - Companies are launching simple services that intend to alleviate some of the stresses often associated with going on vacation. These manifest differently across the industry and are often geared toward taking care of tedious actions like getting luggage checked-in or planning outfits.

Insight - Consumers look forward to indulging in different forms of escapism and as they plan, they become increasingly eager to embark on their adventure. The many small errands that are customary during this process, however, have the tendency to pile up and overwhelm individuals. This creates a demand for products and services that focus on the smaller and less urgent aspects of traveling, leaving consumers feeling less stressed.
Workshop Question
- In what ways can your brand answer to consumer impatience?