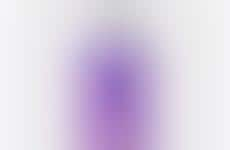 Mist-on conditioning sprays clean and revive hair
Trend - Taking note of the popularity of dry shampoos, brands in the hair care space are creating "dry conditioners" with similar functions, but ones that focus on both refreshing hair and adding moisture. These on-the-go products are ideal for individuals with dry hair that still requires cleansing.

Insight - In North America, consumers are concerned with personal maintenance, but often don't have the time for thorough upkeep between work, responsibilities and social activities. Quick solutions are becoming increasingly popular because of this–offering consumers an effective compromise that enables them to effectively move through their routines instead of adding to them.
Workshop Question
- How could your brand better balance convenience with function?