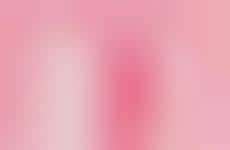 The beauty industry leverages naturally occurring ingredients
Trend - Though chemicals commonly referred to as "actives" have served as star ingredients in skincare over the last few years, more movement toward ingredients that naturally occur in the skin already can be observed. The use of these biologically familiar ingredients -- such as hyaluronic acid, collagen, or allantoin -- is more conducive to skin health than skin improvement.

Insight - Millennials -- mostly women -- who ascribe to the largely Internet-driven movement of empowered consumption have turned industries that were once rooted in self-criticism into opportunities for self-care. This has shifted their perspective on what the ideal product should offer. Though female consumers once responded to products that promised to bring them closer to an objective beauty ideal, they are now seeking products that turn them into the healthiest version of themselves.
Workshop Question
- How can your product or service better empower your customers?