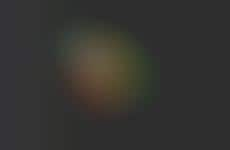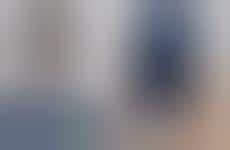 Connected meal-planning tools ease consumers' daily routines
Trend - Brands are taking control of the organization involved in daily meal-planning with apps and services that ease the process of meal prep planning. With functions that include customization and AI, these apps enable simpler daily routines.

Insight - With the ubiquity of smartphones and connected home technologies, North American consumers' are now accustomed to all aspects of their daily routines being personalized to their specific needs and interests. When it comes to health and wellness in particular, this added level of customization allows for consumers to better maintain the results they're seeking out—particularly when the organization and routine-integration it takes to establish new habits are taken care of already.
Workshop Question
- How could your brand prioritize customization in its product/service?