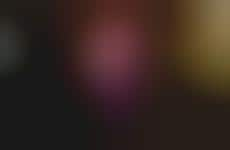 Women-specific representation aims to amplify the voice of women
Trend - Brands that are beginning to understand the growing desire for representation across industries are aiming to address this with women-specific ventures that amplify the voice and work of women only.

Insight - The fourth wave of feminism has brought on a lot of conversations around topics like female representation, sexuality, and workplace equality. Consumers are pushing for brands to adjust to their changing expectations for how women and girls should be represented—and all-encompassing equality is a big part of that shift. Consumers now expect that brands do more than pay lip service to causes related to social issues, and actually act on the progression they claim to support.
Workshop Question
- How could your brand better focus on women's representation?
4 Featured, 35 Examples:
30,501 Total Clicks
Date Range:
Nov 18 — Dec 19