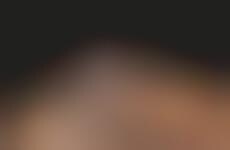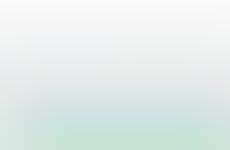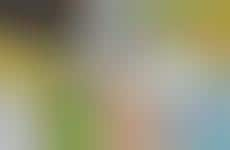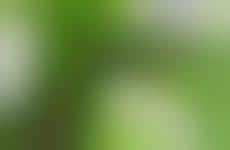 Makeup primers come in reformatted options to enhance appeal
Implications - With the oversaturation of makeup primers on the market has come their evolution into new formats–whether in solid or cushion forms–to better stand out. This shift appeals via novelty, and also has the benefit of catering to consumers who are dealing with fatigue from having too many options to choose from in this space.
Workshop Question
- How could your brand reformat its product so it stands out from its competitors?