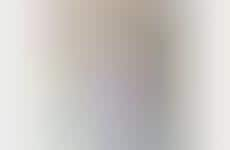 Pet owners prioritize supplements that promote natural health
Trend - The popularity of the supplement industry is increasingly extending to the pet space, with owners looking to preemptively care for any health problems that may arise in their pets in the future. These preventative care models could ensure that consumers can mitigate the costs associated with compounded health issues down the road.

Insight - Consumers are increasingly prioritizing prevention when it comes to their health. With the growth of the "wellness" movement, consumers' don't just perceive health as an end goal, but as an ongoing process that involves both prevention and reaction (if necessary). The ultimate goal is to avoid or lessen the impact of future problems, rather than dealing with issues as they come. This extends not just to themselves, but to those that are in their care.
Workshop Question
- How could your brand prioritize preventative care for its employees or customers?