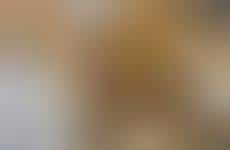 Sustainably-sourced chaga fulfills a balance of consumer preference
Trend - Given that it can take up to twenty years for a chaga to fully form, an increasing number of chaga suppliers have committed to sourcing their product using sustainable practices. This shift comes with the rise of eco-friendly consumption in the food and beverage space.

Insight - For today's wellness-minded consumers, it's not just the ingredients or functions of a product that they take into account when choosing what to purchase. Now that sustainability has become top of mind for many shoppers, environmental friendliness is a crucial component that factors in to what consumers will feel good about buying.
Workshop Question
- Do your wellness-oriented products also align with consumers' values towards sustainability?