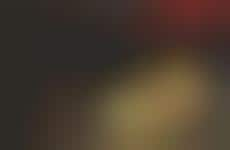 Alarm clocks prioritize mood-enhancing functions that enable alert wake-ups
Trend - In an attempt to mitigate the feelings of anxiety or exhaustion that often prevent people from getting up when their alarms sound, brands are creating alarms that have mood-boosting qualities.

Insight - Consumers are increasingly busy in their personal and professional lives, and the mental and physical toll that takes is quantifiable. These consumers seek out products and services that blend seamless designs with the capacity to ease their day-to-day routines from a health and wellness perspective.
Workshop Question
- How could your brand promote wellbeing with its product/service?