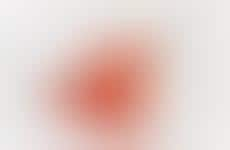 Kitchen appliances are adapted to remove excess fat and carbs in food preparation
Trend - Brands are creating appliances that either minimize or eliminate the unhealthy qualities that certain foods contain. These items offer consumers more access to healthy foods, prioritizing a convenient food prep process that caters to the popular wellness craze.

Insight - Today's health-conscious consumer wants to prioritize their wellness, but not in a way that doesn't allow them to indulge. With more information on the harms of overly restrictive diets, consumers are increasingly seeking more balanced routines when it comes to what they eat, and their fitness goals. Brands that are able to offer them balanced forms of indulgence are particularly appealing to these consumers.
Workshop Question
- How can your brand simplify the lives of consumers by prioritizing wellness?