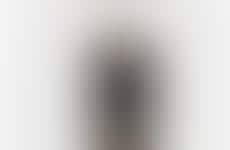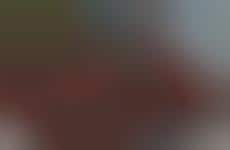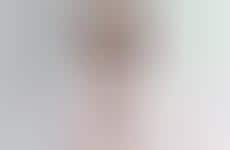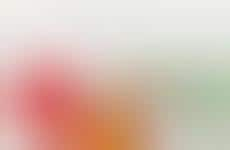 Children imitate the everyday tasks of adulthood during playtime
Implications - The independence that comes with growing up is appealing for obvious reasons; however, the responsibility that accompanies this independence is often pushed to the background. In an attempt to give children full understanding of what it means to be an adult, toys are now reflecting more realistic aspects of being a grown-up. This increases a child's chance of being a well-informed, critical-thinking adult in the future.
Trend Themes
1. Realistic Toy Sets - Toys are reflecting more realistic aspects of being a grown-up, cultivating independent and critical thinking qualities in children.
2. Interactive Chore Toys - Interactive toys designed for child chores, such as musical lawn mowers, make it easier to teach the importance of helping out around the house.
3. Training Technology Toys - Toys like iWoody by DONKEY CREATIV LAB teaching children how to recognize and interact with mobile technology is becoming more commonplace.
Industry Implications
1. Toy Industry - The toy industry is continually innovating to create realistic, imaginative and interactive toy experiences for children.
2. Consumer Electronics Industry - The consumer electronics industry has an opportunity to create more training technology toys to develop the technology skills of children.
3. Household Cleaning Industry - The household cleaning industry has an opportunity to team up with toy manufacturers to create fun and interactive chore toys to engage children with household chores.
4 Featured, 37 Examples:
378,830 Total Clicks
Date Range:
Dec 12 — Jul 13