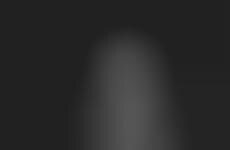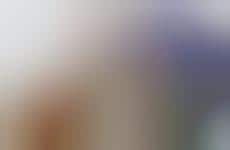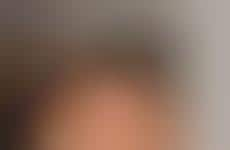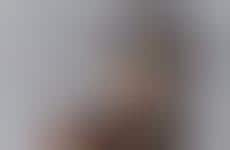 The concept of "statement jewelry" is taken to aggressive heights
Implications - Accessories add a personal element to an aesthetic that is becoming progressively more intrusive as of late. This is due to an overall shift in what it means to be attractive. Aggressive adornment speaks to a larger change in the beauty industry, as what's fascinating becomes more prevalent than whatever is simply pleasant to look at.
Trend Themes
1. Extreme Adornment - As the beauty industry emphasizes provocative fascinations over conventional aesthetics, fashion accessories are becoming more intrusive and marketing products with sharp designs.
2. Mystical Ideation - Designers are paying more tribute to supernatural, mythical, and astrological symbols and concepts, leading to daring and eccentric designs in the jewelry industry.
3. Futuristic Extravaganza - Incorporating sci-fi visual inspirations in accessory pieces is rendering them abstract and robotic, calling for sci-fi enthusiasts as a targeted customer group.
Industry Implications
1. Fashion Retailing - Fashion retailers and designers can integrate products that feature provocative aesthetics, extreme adornment, intimidating dystopian themes, and encorporate futuristic aspects.
2. Marketing and Advertisement - Marketing and advertising professionals can introduce unconventional and bold ad campaigns that diverge from traditional appeals and embody mystical, abstract, and sci-fi visual inspirations.
3. Jewelry Designing - Jewelry designers can develop statement pieces characterized by mystical and astrological symbols and concepts while also integrating extreme and painful facial jewelry designs.
5 Featured, 43 Examples:
2,406,014 Total Clicks
Date Range:
Mar 13 — Jul 13