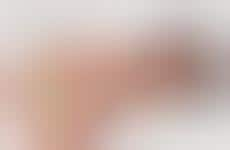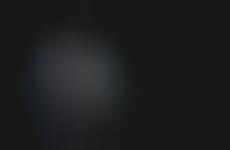 Digital vigilantism takes on political and special interest adgendas
Implications - Hacktivism is a new form of protest that while non-violent, is extremely powerful. Groups such as Anonymous are one example of the power online hackers can wield, but brands are now also using hacktivism to their advantage. Dove is just one example, having recently created a fake application for Photoshop that was planted on the web.
Trend Themes
1. Hacktivism - Hacktivism is a new form of protest that is non-violent but extremely powerful, with brands also using hacktivism to their advantage.
2. Animal Rights Hacker Movement - Digital animal rights activism leverages hacking to discourage online animal cruelty.
3. Digital Vigilantism - Hacktivism is an online weapon used in pursuit of political ends and encompasses legal, as well as illegal, digital tools.
Industry Implications
1. Digital Security Industry - Emerging animal rights hacker movement and potential threats of hacking along with the ever-growing need for online security create opportunities in the digital security industry.
2. Digital Marketing Industry - Incorporating hacktivism into marketing campaigns could draw attention and engagement for businesses.
3. Art and Photography Industry - Campaigns focused on the beauty of the human body sans touch ups could create opportunities in art and photography.
4 Featured, 35 Examples:
516,098 Total Clicks
Date Range:
May 10 — Apr 13