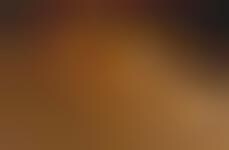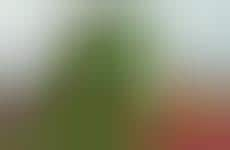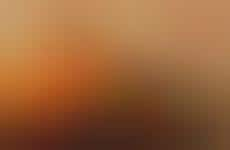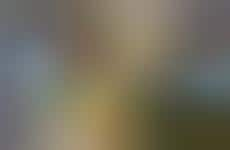 Frugal foodies are using every part of their edibles
Implications - Ancient civilizations would consider it a sin to discard of any part of an animal after it was hunted and killed. Modern foodies are displaying a similar attitude with their edibles. This is not only a frugal choice, but one that is eco-friendly. The idea of repurposing edibles also lends to a sense of creativity, challenging consumers to get resourceful.
Trend Themes
1. Eco-friendly Food Choices - The trend of repurposing, reusing and recycling of food waste material is changing the way consumers perceive food waste.
2. DIY Beverage Containers - Consumers are looking for creative ways to make unique and natural beverage containers that challenge current beverage serving methods.
3. Edible Creations - Consumers are seeking innovative ways to use food beyond its traditional function, driving creativity in the food and beverage industry.
Industry Implications
1. Food & Beverage - The food and beverage industry can adopt eco-friendly practices, DIY beverage containers and creative ways to repurpose food waste to respond to evolving consumer preferences.
2. Kitchen Appliances - With the trend of repurposing and reusing, there is an opportunity for kitchen appliances that efficiently utilize leftover food waste and help to produce creative edible elements.
3. Sustainability - As consumers become increasingly conscious of their waste and environmental impact, there is an opportunity for sustainability-focused products and services across industries to address these changing values.