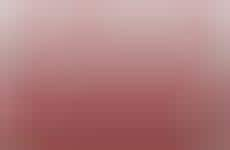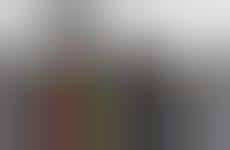 Tech-savvy becomes an important trait of a great musician
Implications - It's been said that musical talent cannot be taught; however, technological advancements have made it so it can be bought. Consumers who crave a creative outlet, but do not necessarily have the means to seek training or the talent to stand out, no longer need it in the information age. Countless apps and devices exist to help consumers create music in an instant, providing a channel for instant expression.
Trend Themes
1. Instant Music Creation Apps and Devices - As technology advances, consumers can create music in an instant with countless apps and devices, providing a channel for instant expression.
2. Musical Innovation for Children - Inexpensive musical instruments like the Coca-Cola MusicBottle or the Gocen Detector make learning to play an instrument accessible for children around the world.
3. Mobile Music-editing and Mixing - Mobile apps like Traktor DJ and the GrandWizard Smartphone provide music lovers and professionals the flexibility to customize their own playlists or remix music on the go.
Industry Implications
1. Music Technology - Developing innovative technologies like instant music creation apps and devices or audio editing control panels provide unique and accessible tools for artists and music enthusiasts.
2. Education and Learning - Interactive and low-cost music learning tools, such as the Coca-Cola MusicBottle or the Gocen detector, can enable children to experience the joys of playing an instrument without the financial burden of traditional music lessons.
3. Consumer Electronics - Companies can continue to develop and expand existing products, creating opportunities to design cases and accessories for musical devices, encouraging users to personalize their instruments and devices.