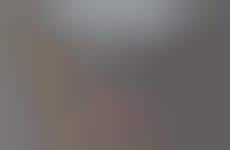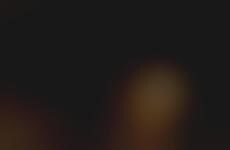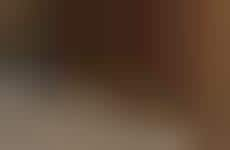 Dark, dim and creepy retail and restaurant establishments
Implications - Society has always had a fascination with the macabre, and while most companies tend to stay away from focusing their branding on death and gore, many are willing to create eerie and creepy atmospheres to intrigue customers. By infusing their interiors with dark, dim and overall creepy elements, businesses can draw in the consumer who is fascinated by the paranormal but who still appreciates an environment that is cozy and warm.
Trend Themes
1. Eerie Interior - Creating eerie and creepy atmospheres in retail and restaurant establishments.
2. Rugged Aesthetics - Using unfinished and raw aesthetics in fashion and retail design.
3. Cave-like Interior - Designing underground, dimly lit venues that provide a one-of-a-kind dining or shopping experience.
Industry Implications
1. Hospitality - Opportunities to create eerie or one-of-a-kind atmospheres for accommodations and dining establishments.
2. Fashion and Retail - Utilizing raw and rugged aesthetics to create unique, textural, and memorable retail designs.
3. Design and Architecture - Developing cave-like interiors or unique spaces that add to the overall experience within a venue.
6 Featured, 49 Examples:
1,351,633 Total Clicks
Date Range:
Oct 11 — Jan 12