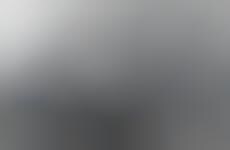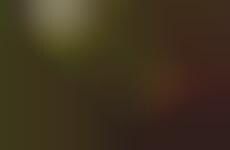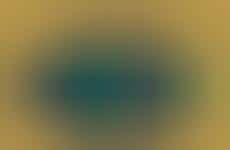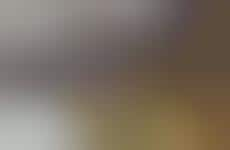 Auto brands become a part of the sharing economy conversation
Implications - The transportation industry is one most effected by the rise of the sharing economy; in order to stay relevant in a world free of full ownership, many auto brands are offering sharing options to consumers. This simultaneously ensures the brands show adaptability, while opening a new concept up to a more mainstream market.
Workshop Question
- How can your brand become more connected to the consumer desire for share culture?