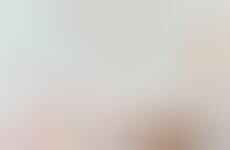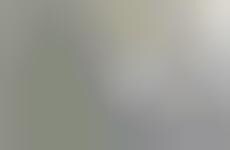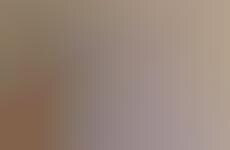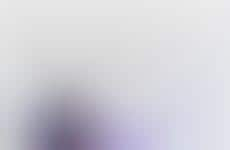 Arts and tactical creation is seen as cathartic for stressed consumers
Implications - As Millennials come of working age and face potentially mundane daily tasks, a desire for creative expression can be observed. This has resulted in crafts and artistic kits targeted to adults. Though this youth group is aging, it's clear their core values -- in this case, self expression -- remain high priority.
Workshop Question
- How can you and your team be more mindful of the transforming needs of your core demographic as they age and transform?
4 Featured, 31 Examples:
112,738 Total Clicks
Date Range:
Nov 15 — Apr 16