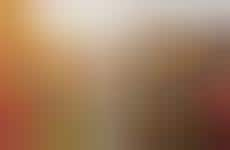 Big-ticket items become a part of sharing culture
Implications - The share economy has permeated everything from temporary transportation to travel and accommodations, recently working its way into big-ticket items. This convergence of traditional milestones -- such as car or home ownership -- with modern values speaks to the mainstream Millennial who is more inclined to traditional values, but is open to new forms of "ownership."
Workshop Question
- In a world where ownership is decreasing in value, how does your brand push to create a sense of shared community?