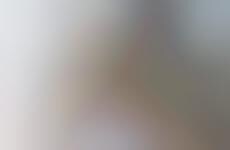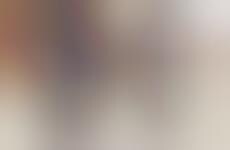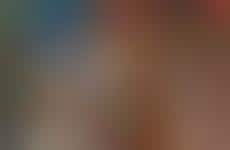 A southern aesthetic battles other iconic American looks
Implications - In terms of modern culture and aesthetic, Americans tend to opt for either a prototypical west coast or east coast design style. This is due largely in part to visibility in pop culture, however as these separate American cultures become more mainstream, consumers are seeking divergence in a southern aesthetic. Additionally, the globalization of regional aesthetics caused by the digital age has updated this aesthetic, showing a shift in the definition of American culture.
Workshop Question
- What is your brand's relationship with national tradition?
5 Featured, 45 Examples:
192,786 Total Clicks
Date Range:
Jul 14 — May 16