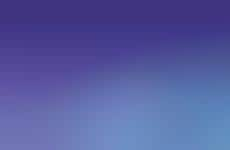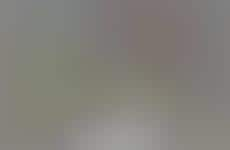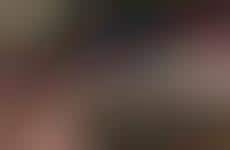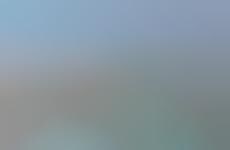 Training for specific entrepreneurial goals becomes more readily available
Implications - The rise of maker culture and the online influencer has increased the average consumer's desire to be an entrepreneur. This desire, however, does not guarantee that every consumer is able to think creatively about a business concept, and so, hyper-specific career training can be observed. This speaks to the redefinition of the "American Dream" in the information age.
Workshop Question
- What role is your brand playing in empowering tomorrow's leaders? How could you foster entrepreneurship in a way that benefits your brand?
9 Featured, 79 Examples:
176,188 Total Clicks
Date Range:
Oct 15 — Jan 17