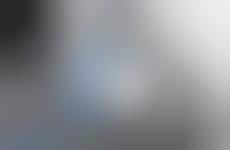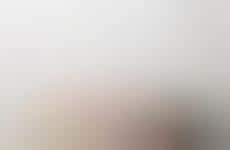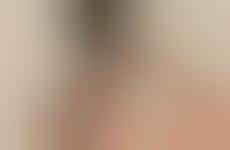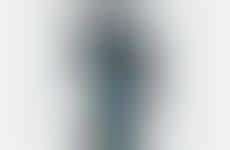 Hair removal tools take on unique, specific designs
Implications - Designed to help carry out specific grooming tasks, tools like electric razors are taking on a more ergonomic, customized look. Appealing to consumers' desire to purchase and own products tailored toward their specific routines, this specialized approach helps consumers understand and appreciate the intended usage of grooming tools.
Workshop Question
- What product in your line-up could benefit from a niche-ified redesign?
4 Featured, 23 Examples:
42,063 Total Clicks
Date Range:
Jan 16 — Apr 16