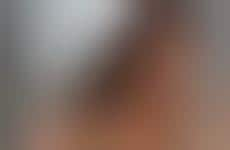 Anti-aging products from various categories take a gentle angle
Implications - Previous methods of anti-aging typically include harsh chemicals and surgical procedures; however, as the Boomer generation continues to indulge in Potentialism -- the idea that their retirement age could serve as a second adolescence for the large, generally affluent group -- the definition of what it is to "age" shifts, calling for something less intrusive. This also results in more subtly branded anti-aging products, speaking to the stark difference between this aging generation and those of the past.
Workshop Question
- How can your brand present a more holistic approach to the consumer concern for overall wellness/betterment?
5 Featured, 43 Examples:
114,286 Total Clicks
Date Range:
May 15 — Apr 16