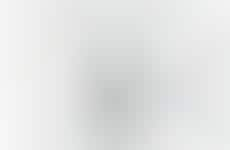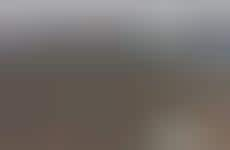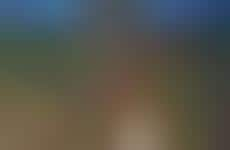 Influencers infiltrate the travel and tourism space
Implications - Social media influencers are a recognized source of expert information in various industries, with the travel and tourism space as the next frontier. Specifically targeted to younger Millennials -- who statistically use travel advisors more than any other adult-aged group -- these Prosumers serve as experts whose credibility is boosted by authenticity.
Workshop Question
- Where can peer review be incorporated into your strategy to enhance authentic engagement?
6 Featured, 53 Examples:
112,941 Total Clicks
Date Range:
Mar 15 — May 16