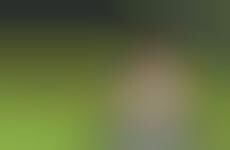 Ergonomics take the spotlight as the next phase of the wellness wave
Implications - The lack of physical activity in the digital age has spawned concerns for issues such as obesity and emotional wellness; the next phase sees an emphasis on posture. Products improving posture are appearing in the digital sphere, office spaces, and more, showing expansion of the consumer definition of wellness.
Workshop Question
- How can your brand a role in your employee's overall wellness?