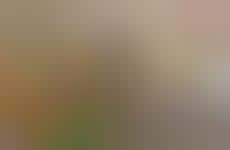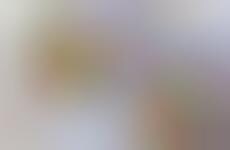 Individuals with dietary restrictions can turn to subscriptions for help
Implications - Individuals with necessary or self-enforced dietary restrictions are increasingly able to turn to subscription services to cater to their specialized nutritional preferences. This shift comes as consumers increasingly demand and prioritize products and services that suit their niche interests and needs, rather than trying to cater to as many people as possible.
Workshop Question
- How can your brand deliver to consumers with niche interests and needs?