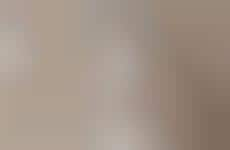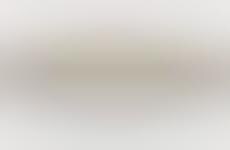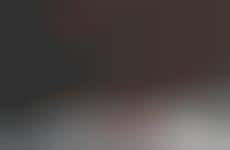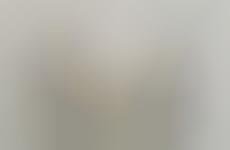 Fun furniture and home decor appeal to young-at-heart consumers
Implications - Amidst today's sleek and minimalistic modern furniture exists a whole category of offbeat, interactive and fun products that entice a different consumer segment, one that is focused on lightheartedness and play. These products, which range from see-saw tables to interactive gaming wallpaper, provide a fresh and fun way to enjoy the space in your home. They're perfect for consumers who don't just see their homes as a place of retreat after a long day of work but a place where you can have fun and feel young again.
Trend Themes
1. Playful Furniture Design - Furniture that appeals to consumers who prioritize lightheartedness and play, offering opportunities for designers to create unique, interactive furniture that brings an element of fun to the home.
2. Interactive Home Decor - There is a growing demand for home products that offer a deeper level of interactivity, creating opportunities for designers to experiment with new materials and technologies that allow household items to respond to the presence and touch of individuals.
3. Innovative Recreation Equipment - Consumers seek unique ways to bring enjoyment into their daily lives, presenting opportunities for designers to experiment with innovative recreation equipment that introduces new ways to have fun in and around the home.
Industry Implications
1. Furniture - Furniture manufacturers can innovate designs that prioritize interactivity and playfulness to appeal to a younger, more youthful market.
2. Home Decor - Home decor retailers can experiment with new materials and technologies to offer a range of interactive decor products that create a deeper level of engagement within the home environment.
3. Recreation Equipment - Recreation equipment manufacturers can develop new products that bring enjoyable activities into the home environment, providing customers with unique ways to have fun indoors.