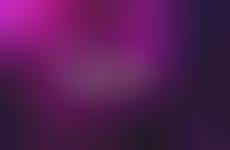 Brands delight consumers with activations that recall childhood
Implications -In a time marked by overworked consumers turning to technology for stress management, brands are ingratiating themselves to consumers through play-driven events that provide a temporary moment of relief. A natural convergence of the so-called "kidification of adults" and the shift toward experiential marketing, such events engage consumers by appealing to their inner child and empowering them with a moment to "unplug." This progression demonstrates the power of youth marketing in appealing to older generations, as well as indicates the desire to stay youthful among boomers and Gen X.
Workshop Question
- How would your brand infuse a youthful essence into its grown-up concepts?
4 Featured, 34 Examples:
864,990 Total Clicks
Date Range:
Jul 15 — Feb 16