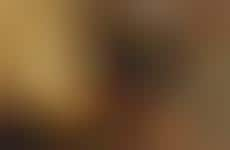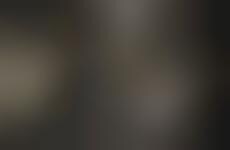 Adults are reverting to childhood themes, but with mature twists
Implications - Children's literature is becoming wildly popular on the big screen and off. The adult world is starting to take refuge from its hardships by diving into child-like innocence while giving it a twist of adulthood by mixing in mature themes such as love, sex and horror.
Trend Themes
1. Adultification of Childhood Themes - The trend of adult audiences reverting to childhood themes while incorporating mature themes such as love, sex and horror represents an opportunity for companies to appeal to consumers' soft spots and make them more open to their products or services through nostalgic thoughts and memories.
2. Fairytale Imagery - Using recognizable fairy tale imagery in advertising allows audiences to connect with a company through familiar figures and can appeal to younger consumers exposed to these images from popular cartoon animations.
3. Movie-inspired Retail Promotions - Creating a unique, immersive shopping experience that is tied to a popular upcoming film release represents an opportunity for retailers to generate buzz and excitement among customers, while also increasing sales.
Industry Implications
1. Film Industry - The popularity of movie-inspired content has led to a surge in merchandise and promotions related to popular films, offering new opportunities for businesses to capitalize on these trends.
2. Fashion Industry - The trend of adult audiences embracing childlike innocence has been reflected in fashion, with designers incorporating whimsical and fairytale-inspired elements into their designs.
3. Retail Industry - Creating unique, immersive retail experiences tied to popular films or themes represents an opportunity for retailers to increase foot traffic and customer engagement.
12 Featured, 55 Examples:
3,896,356 Total Clicks
Date Range:
Feb 09 — Oct 09