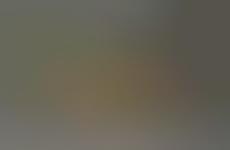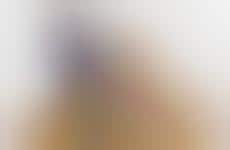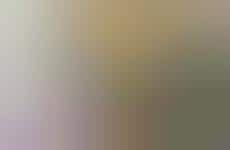 Teaching the next generation about sustainability one toy at a time
Implications - With increased focus on environmental issues, people are realizing that, in addition to continuing to make everyday life more sustainable, today's children need to be raised with eco-friendly lifestyle values. Innovations that help convey values tend to be perceived as wise investments.
Trend Themes
1. Eco-friendly Toys - As more people are concerned about the environment, eco-friendly toys are becoming more popular as a sustainable alternative to traditional toys, providing a significant disruptive innovation opportunity.
2. Handcrafted Wooden Toys - With growing environmental concerns, traditional, handcrafted, sustainable wooden toys are becoming increasingly popular, providing disruptive opportunities in the custom accessories and artisan industries.
3. Wind-powered Toys - With clean energy becoming more important, wind-powered toys provide a way for kids to learn about renewable energy while having fun and provide a disruptive opportunity for the renewable energy sector.
Industry Implications
1. Toy Manufacturing - The trend towards eco-friendly, handcrafted, and wind-powered toys provides an opportunity for businesses in the toy manufacturing industry to differentiate themselves and meet customer demands.
2. Renewable Energy - Wind-powered toys provide a unique and fun way to educate kids about renewable energy and may help drive interest in renewable energy technology, providing a disruptive opportunity for businesses in the renewable energy sector.
3. Artisanal Products - The trend towards handcrafted wooden toys provides a disruptive opportunity for businesses in the custom accessories and artisanal products sectors to create unique, high-quality, sustainable products for environmentally-conscious consumers.
9 Featured, 51 Examples:
1,273,123 Total Clicks
Date Range:
Jan 09 — Oct 09