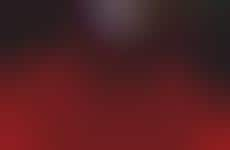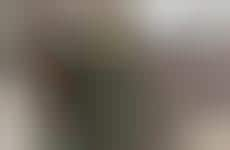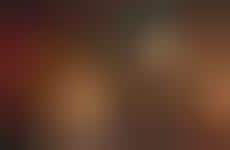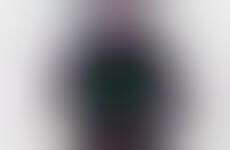 Immortalization through figurines based on everyday people
Implications - Everyone seeks to matter, to feel important, and some even seek to immortalize themselves in some way. Celebrities, politicians, criminals and ordinary people are seeking to preserve their likeness through custom-made memorabilia.
Trend Themes
1. Personalized Collectible Figurines - Individuals seek to immortalize themselves through customized collectible figurines and memorabilia.
2. Celebrity and Pop Culture Figurines - Pop culture-inspired figurines are in high demand, especially those that feature famous stars, fictional characters or iconic scenes.
3. Authentic and One-of-a-kind Products - Consumers are seeking products that offer unique qualities and display authenticity, instead of mass-produced goods.
Industry Implications
1. Collectibles and Memorabilia Industry - The rise of interest in personalized and pop culture-inspired figurines and memorabilia, creates an opportunity for growth and innovation in the collectibles industry.
2. Toy and Games Industry - The market demand for quirky and geeky toys and games is increasing, especially those featuring famous characters, which represent opportunities for the toy industry.
3. Gift and Souvenir Industry - Tourists and travelers often purchase souvenirs or gifts that are unique to their destination, an opportunity for the gift and souvenir industry to create personalized and locally inspired items.
12 Featured, 85 Examples:
2,765,267 Total Clicks
Date Range:
Mar 09 — Oct 09