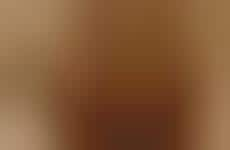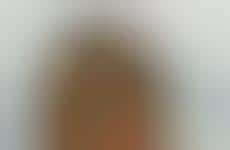 Trading info, looking good & filling stomachs in one bite
Implications - Western consumption has not slowed down at all. In this gluttonous era we continue indulging our taste buds by creating ordinary objects out of edible materials. Palatable portions of everything from baby shoes to business cards are serving as functioning edible accessories.
Trend Themes
1. Edible Accessories - As consumers continue to look for unique ways to indulge their taste buds, incorporating edible materials into functional objects (such as baby shoes and business cards) has become a growing trend.
2. Edible Art - The trend of creating art using edible materials (such as chocolate pistols and dried fruit rings) provides an opportunity to merge the art and food industry, offering unique and innovative products for consumers.
3. Edible DIY - The trend of do-it-yourself edible creations (such as LEGO candies and s'mores keyboards) offers an opportunity for businesses to tap into the growing market of consumers who enjoy creating and consuming unique and personalized edible products.
Industry Implications
1. Food and Beverage - The food and beverage industry can tap into the trend of edible accessories, art, and DIY by creating unique and innovative products that cater to consumers' desire for new and exciting ways to experience food.
2. Arts and Crafts - The arts and crafts industry can explore the trend of edible art and DIY by offering new materials and supplies for consumers looking to create edible masterpieces.
3. Marketing and Advertising - The marketing and advertising industry can leverage the trend of edible business cards by creating unique and memorable ways to promote brands and businesses while offering consumers a tasty treat.